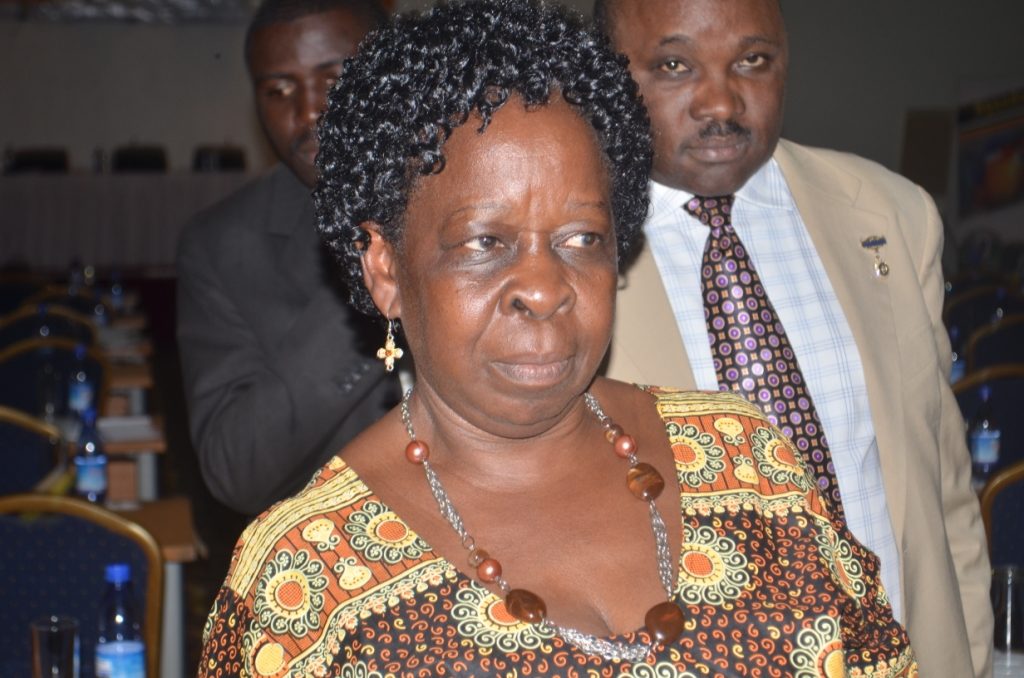 Following the unfortunate death of Former Minister of Tourism Hon Maria Mutagamba, a series of developments have happened including the disappearance of the condolence money.
According to reports from Rakai, Govt Chief Whip Ruth Nankabirwa refused to read a condolence message from the Ministry of Tourism because the condolence fees of 13 million was missing.
She reportedly squeezed the Tourism Minister Kamuntu over the where abouts of the money, Kamuntu said the money had been given to Treasurer of the ministry who also had passed it on to the Uganda Tourism Board Chairperson Dr. James Rutaro.
When the family was asked whether they had received the money, they said they had only got 7 million from the Ministry.
Mutagamba succumbed to Liver cancer at Case hospital in Kampala where she had been admitted three weeks ago with stomach complications.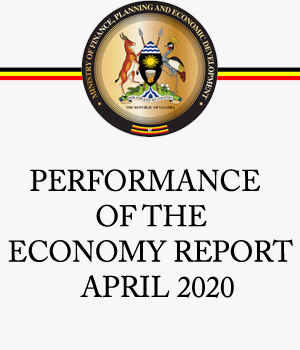 She was first admitted at Rubaga Hospital, which referred her to Case hospital when her condition worsened.