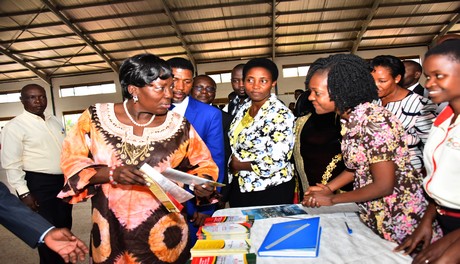 The Rt. Hon. Speaker of Parliament, Rebecca Kadaga, has promised dialogue between government and investors to resolve issues leading to winding up of businesses in the country.
This was during a Breakfast Meeting between Kampala Capital City Authority (KCCA), government agencies and investors in Nakawa Division on Wednesday, 28th June 2017.
The Mayor of Nakawa Division, Mr. Ronald Balimwezo, said that Libya Textiles, a company that makes mosquito nets, was forced to close over unpaid tax dues.
"This company was employing over 500 Ugandans; but because importation of its raw materials was more expensive than importing already finished mosquito nets, it was forced to close," he said.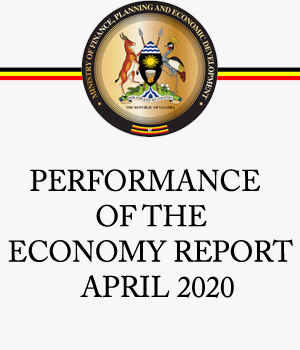 Balimwezo said that among the reasons why companies were closing are high taxes, poor tax assessment and high utility bills.
He also said that government should help investors in order for them to stay in business.
"Every time businesses close, it is Ugandans that lose. The youth get unemployed and become a security threat," he said.
Kadaga said she was concerned about the big number of people's properties advertised in different media for sale.
"I am really sorry to hear that many companies are closing because of the high cost of doing business in Uganda. We had a big battle with the Minister of Finance over taxes; to see that they are reduced to encourage businesses to grow," she said.
She added that the properties advertised in the media is an indication that people's businesses are collapsing, particularly due to failure to repay bank loans.
Kadaga said government should offer incentives to banks so that they roll out to villages rather than operating in Kampala only.
"It's not surprising that if you do not have property in Kampala or places like Bweyogerere, you cannot access a bank loan. People from villages should also be able to acquire loans to enhance their businesses," she said.
Kadaga commended the Mayor of Nakawa for his efforts towards promoting economic growth in the Division.