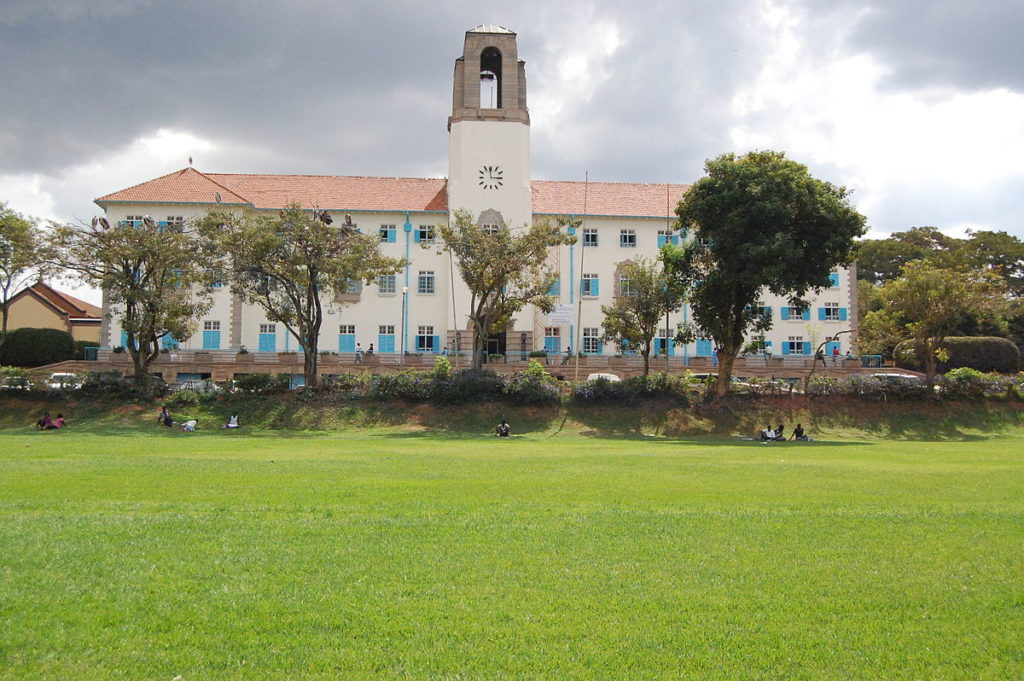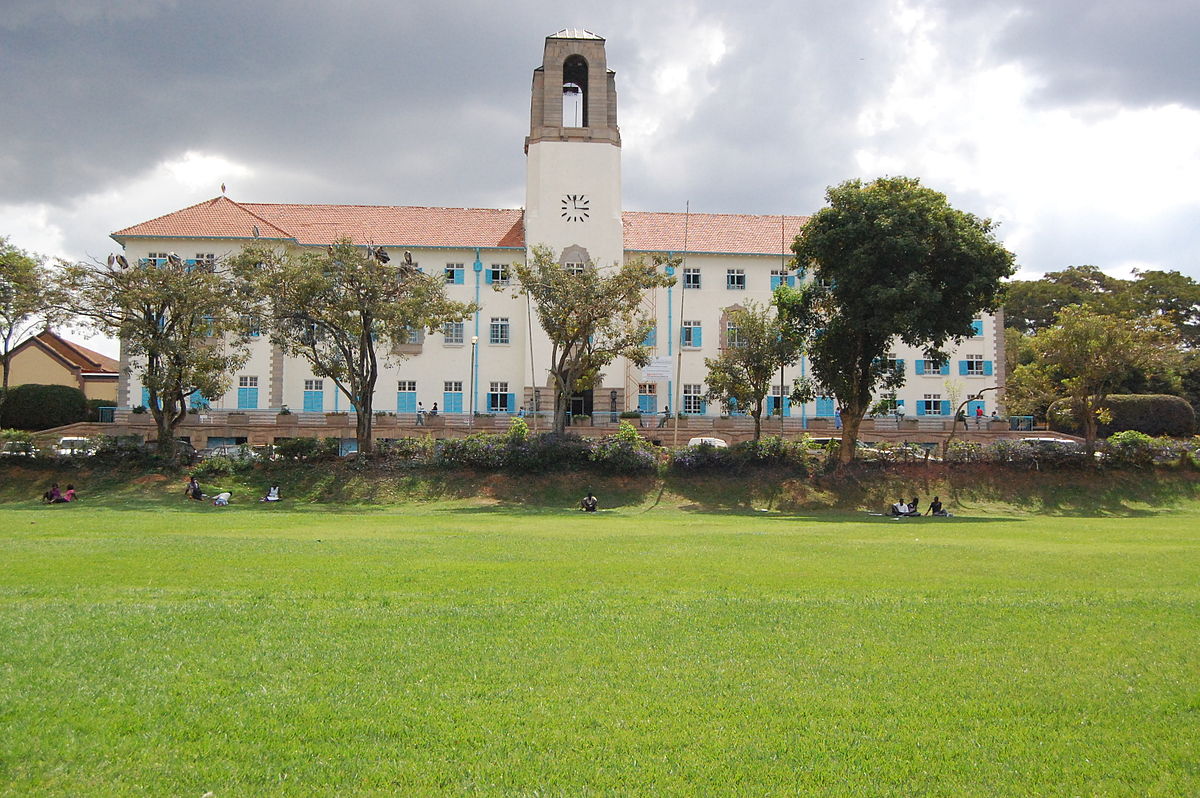 Four Makerere University officials have snubbed summons to appear before the Police Directorate of Criminal Investigations at Kibuli.
They are Margaret Etuusa the Deputy Academic Registrar in Charge of Certificates and Ceremonies Division, Prof. Noble Banadda, Levi Tumushabe and Francis Ninyenda, all procurement officers.
The four were summoned to appear on Wednesday at 9am to explain their roles in the illegal hire of companies to provide services during the 67th graduation.
A source from the CID headquarters told URN that the Investigating Officer, Godwin Tumugumye spent the whole day waiting for the suspects but they didn't show up.
On June 23rd 2017, Tumugumye wrote to Prof. Ddumba Ssentamu, the Makerere University Vice Chancellor asking the four officials to appear at 9:00am to record their statements.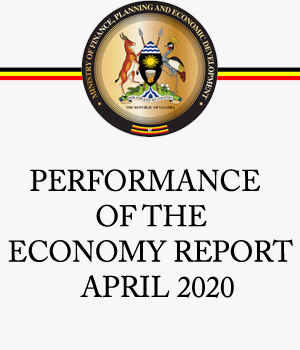 "This directorate is investigating into allegations that the university charged Shillings 3000 from 14000 graduands and guests during the 67th graduation ceremony," reads the letter in apart.
Vincent Ssekate, the CID spokesperson said he wasn't aware of any officers who turned up at the CID for interrogations. "I don't know of any official who came at CID today and the investigating officer is not answering his calls," Ssekate told URN on phone last evening.
The investigation of the four officers stems from a request by Dr. Tanga Odoi, the Makerere University Convocation Chairman last month to Grace Akullo, the Director for Criminal Investigations and Crime Intelligence to investigate Etuusa and Dumba for gross misconduct.