The National Resistance Movement (NRM) flag bearer in the hotly contested Kyadondo East By-election Hon. Sitenda William Ssebalu is still under the effects of yesterday's political slap.
In our move to find out how he is doing now, the embattled leader has decided to switch off his number as he nurses the wounds of shock.
In this race, Sitenda was the most provocative candidate who accused his counterparts and described them as comedians, Talkative and ill trained to take on the office.
It's in record Ssebalu as he had appeared to cast his vote, he boldly invited Bobi wine to perform 'Bada' song at his victory party though things had to fall apart in the evening.
Omubanda Wa Kabaka beat rivals; Sitenda Sebalu, opposition FDC's Apollo Kantinti and independents; Muwadda Nkunyingi, Sowedi Kayongo Male and Edward Kasasa hands down.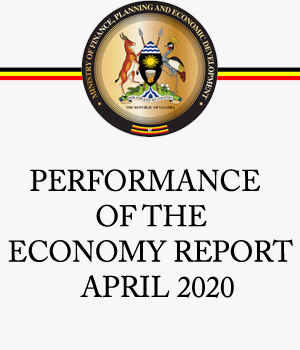 Bobi Wine polled 25,659 votes followed by Kantinti with 1,832, Sitenda with 4,566 votes, Muwada with 575 votes and lastly Kayongo with 377 votes.