Former presidential candidate Dr. Kiiza Besigye has vowed not to return before the Nakawa Magistrates court for extension of his bail.
Speaking to Journalists early this morning Besigye, who is facing treason charges returned for the mention of his treason case and extension of bail, dared the state to arrest him if it so wishes, noting that today would be the last time he reports to court.
It's on record that for more than a year now, state prosecutor Carolyne Apia told court that inquiries in the matter are still underway and that they need more time to have Besigye committed to High court for trial
"Some time back, I had decided not to come to Nakawa court, but at that time, my bail reporting which was at the high court (Registrar) was shifted to Nakawa Magistrate Court. I have been reporting here both for bail and therefore for appearance in the Magistrate Court. I think the time has come to also say no to the bail because it is the bail that was still bringing me here. So I have informed my lawyer that I will not come back to this court over this matter. They can cancel the bail, I have no problem at all- they can cancel the bail and take me back to prison- if that is their wish." Furious Besigye said.
Besigye was arrested in May 2016 and charged with Treason; detained at   Luzira prison for 2 months before he executed a 100m shillings bond for his freedom.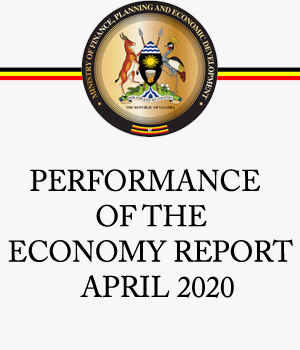 Presiding grade one magistrate Noah Sajjabi adjourned the case to the 1st/September 2017.