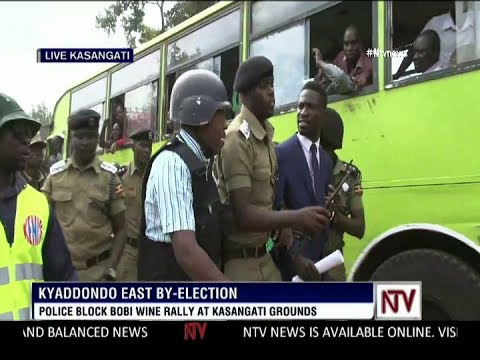 Kampala city Lord Mayor Elias Lukwago has said that the Kyadondo East MP Elect Hon. Kyagulanyi Robert Ssentamu is a true sign of the defiance campaign.
Speaking while appearing on NBS TV morning breeze talk show Lukwago said that he is part of them, has defied all odds, and has made his mark which creates a reason to celebrate though the big question is how he will play his cards in this struggle.
"If you talk about people power, you ride on sovereignty of people. He became a rally factor of forces of change & that change is political"
Lukwago however warned him about some individuals in the government whose mission is to bring all good people down.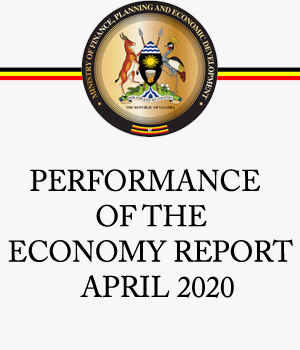 "Parliament is like a stock market it's full of enticing brokers who are good at sweet talking people from the struggle. If you're to stand out in Parliament, you have to be a brand. Bobi wine should stand out like he did in Kyadondo East and not to be tempted to take the direction of those who are against the struggle." Lukwago said.