The national dialogue committee co-chairman Angelo Beda, accompanied by several officials, returned home from South Africa on Sunday, wrapping up a five-day visit without meeting with opposition leader Riek Machar.
Speaking to reporters at Juba Airport upon arrival from Johannesburg, Betty Achan Ogwaro who is a member of the national dialogue delegation that went to South Africa said they could not meet the exiled rebel leader Riek Machar.
However, she pointed out that the delegation exchanged messages with Machar regarding the national dialogue process in the country.
Ramaphosa supports dialogue
The government of South Africa has pledged to support an inclusive dialogue process involving all stakeholders for a genuine peace to prevail in South Sudan.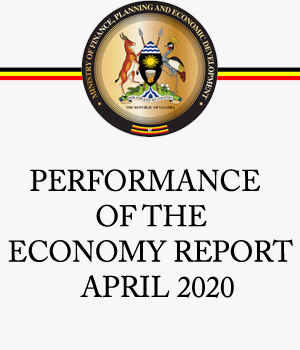 This comes during a meeting between South African Deputy President Cyril Ramaphosa and members of the national dialogue delegation in Johannesburg.
In a press statement after the meeting, Ramaphosa said his country will continue supporting peace efforts in South Sudan through the national dialogue initiative.
He pointed out that he will engage the South Sudanese opposition leader Riek Machar to be part of the national dialogue. "We support inclusivity. For any dialogue to be meaningful and to yield the best results, it needs to be inclusive. So we call on anyone, Riek Machar, Salva Kiir and anyone else to be part of this dialogue process," said Ramaphosa.
Radio Tamazuj