The two students of UMCAT School of Journalism and Mass Communication who succumbed to injuries sustained after a vehicle in Mbale were over the weekend laid to rest.
The duo were knocked while at the Mbale Campus premises as they had joined their counterparts from UMCAT Mbale, Soroti, and Arua campuses for a three-day Annual Cultural Gala in memory of former lecturers, the late Francis Bbale and Charles Higenyi.
Christine Nalumansi, a second-year student was laid to rest at her ancestral grounds in Kayunga District while Ronald Katumba, a first-year student was buried in Kasangati Wakiso District.
Speaking to the mourners, The UMCAT Director Mr. Ogwel Charles said that the school and the country at large has lost young and promising Journalists who would transform this the country.
The Wakiso district Woman Member of Parliament Hon. Rosemary Ssenidde called upon the mourners at Kasangati to continue with the spirit of educating their children and not to forget praying to the almighty God for more protection and Guidance.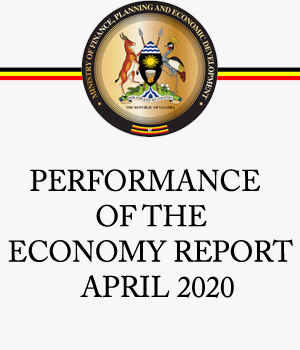 Sseninde also decried the increasing levels of vehicle accidents in the country and called upon government to tighten the traffic rules since the country is losing promising young people.