Following the release of the road-map for the election of a new party president of  the Forum for Democratic Change (FDC), plots and groups have emerged.
News reaching our desk reveal that the biggest battle in Uganda's leading opposition party is one of the Youth Versus the founder members and regions against regions.
Its alleged that majority of the old party members are solidly rallying behind Gen. Mugisha Muntu who is also the current president while the young bloods are their fellow youth famous Besigye aid Moses Byamugisha.
Though there have been allegations of bribing the 35 years old Byamugisha to quit, the National Youth Leader has insisted to battle his boss.
East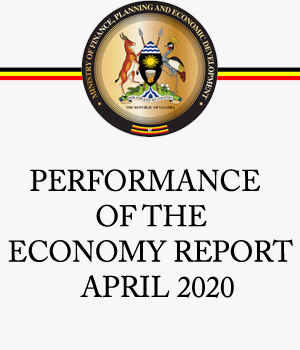 The other silent battle is the one from Eastern Uganda. Ever since the defeat of the Budadari MP Nathan Nandala Mafabi during the previous election in 2012 by Gen. Muntu, our sources reveal that the team is secretly meeting in hotels to see that they front a strong candidate who can snatch the Cake from the Westerners.
therefore it should not be a shock if FDC secretary general Nathan Nandala Mafabi comes back in the race the Northern region has also an ambassador the former Kumi County MP Patrick Amuriat Oboi who is busy warming up for the race with Swagger.
FDC Road Map
The road map was released on Monday by the Party spokesperson Ibrahim Ssemujju Nganda at the Party headquarters and clarified that the period between 10th July to 12th August is designated for registration and picking of nomination forms by candidates interested in the presidential race.
Ssemujju adds that the nomination for party president will be conducted on 14th August and 16th August and the open campaigns will be held from 17th August until 17th November 2017.
The election for the party president will be held on 17th November during the delegates' conference and the swearing in of the new president will be held on 18th November 2017.
For one to contest for this position, they need to have a minimum of an A level certificate, pay a nonrefundable fee of Shs 3M and must also be a member of the party.
Meanwhile, the FDC is demanding the unconditional release of three of its supporters who were allegedly arrested and are being held at Nalufenya police station.
Speaking to journalists, the party spokesperson Ibrahim Ssemujju Nganda said the suspects among them Ivan Kabale, George Wazinge and Ibrahim Musisi have for long been detained and that they have not been given access to see them.
Ssemujju says the party is now calling upon police to produce the three suspects before courts of law or release them.