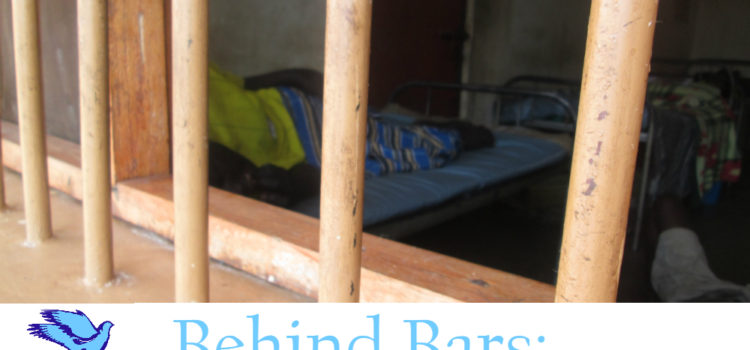 Public Health specialists in Lira want Joseph Omoo alias Ajep, who is being held at Lira Central Police Station to be detained in an isolation cell since he is a Multi-Drug Resistance Tuberculosis -MDR TB case.
Ajep who was remanded to Lira Central Government Prison, escaped on Friday last week from TB ward 5 at Lira Regional Referral Hospital where he was receiving treatment for MDR TB.
He was diagnosed with a MDR TB, a strain of TB that cannot be treated with the two most powerful first-line medicines.
Ajep, who is accused of being the mastermind of several robberies of motorcycles and the killing of the cyclists, was re-arrested on Sunday together with three of his accomplices from Namatala, a suburb of Mbale town. They were taken back to Lira where they are being detained at Lira Central police Station.
However, David Ongom Mudong, the North Kyoga Regional Police Spokesperson said its speculation that Ajep is a MDR TB case. He said they are waiting for a diagnosis from the doctors at Lira Hospital before police takes appropriate action.
Records from Lira Central Government prison and Lira regional referral Hospital indicate that Ajep is an MDR TB patient.

Source: URN