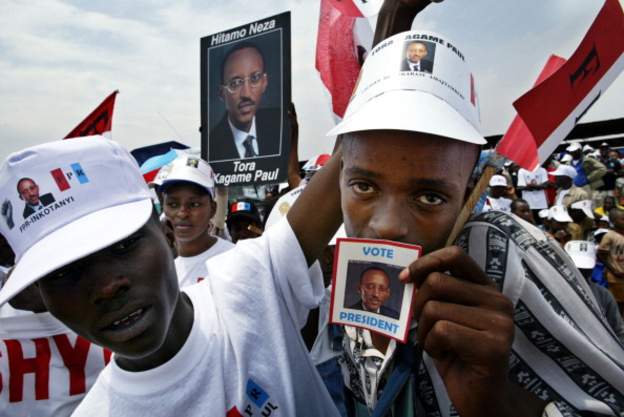 Rwanda's long-serving ruler Paul Kagame has revealed that he spoiled his ballot when his party unanimously chose him as its presidential candidate for the 4 August election.
Mr Kagame got 1,929 of the 1,930 votes cast by delegates at the ruling Rwanda Patriotic Front's (RPF) congress last month.
Mr Kagame told a local TV station yesterday that the one spoiled ballot belonged to him. He he wrote the party's name on it, rather than voting for himself.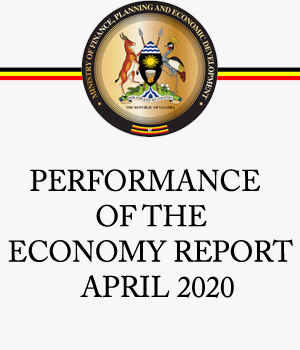 President #Kagame confirms the only invalid ballot at RPF congress was his; he wrote party name instead of his. #Kwibohora23

— Gonzaga Muganwa (@ibiriti) July 4, 2017
He was elected unopposed as the RPF's candidate, and is expected to secure a third term in the 4 August poll.
His decision to seek re-election was strongly criticised by opposition groups and his close Western allies.
The US and the European Union (EU) said Mr Kagame should step down to allow a new generation of leaders to emerge.
In 2015, Rwandans voted in a referendum, approving constitutional changes to allow him to run for three further terms and could potentially see him to stay in power until 2034.
His critics denounced the referendum as a sham.
Mr Kagame has dominated Rwandan politics since his rebel army ended the 1994 genocide.