An opposition MP in Tanzania has been arrested by police for allegedly insulting President John Magufuli by saying he has become "ill-mannered" and will one day "order Tanzanians to go topless".
Halima Mdee was detained on Tuesday evening on the orders of a district commissioner in the main city, Dar es Salaam, after he accused her of making "unacceptable" comments at a meeting of her Chadema party on Monday.
Four policemen picked her up from her home in Dar es Salaam, local media reports.
Ms Mdee and Chadema have not yet commented.
Under the law, she has to be released or charged within 48 hours.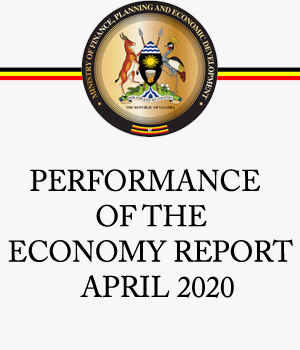 Her arrest comes just days after Mr Magufuli warned opposition leaders to be careful about what they say in public.

He told the authorities to take action against anyone who incites violence.
The youthful Ms Mdee is alleged to have insulted the president while criticising him for saying that girls who give birth should not be allowed to return to school.
At a rally last month, Mr Magufuli told schoolgirls: "After getting pregnant, you are done."
BBC