The Mayuge District Engineer, Fabian Wanjusi, has been arrested on the orders of the Local Government Accounts Committee for allegedly mismanaging and illegally spending monies meant for the road fund.
Wanjusi, who was appearing before the Committee sitting at the Jinja District Headquarters on 05th July 2017, was accused of providing false information and illegally spending money to the tune of Shs1.2b without the authority of a properly constituted District Road Committee.
The Committee Chairperson, Hon. Reagan Okumu, ordered Police CIID detectives to record a statement from Wanjusi over abuse of office and misleading the office of the Chief Administrator.
"The law allows the district to form a District Road Committee which comprises of the local government leaders and Members of Parliament. This committee approves road plans but for Mayuge district leadership, this procedure was ignored," Okumu said.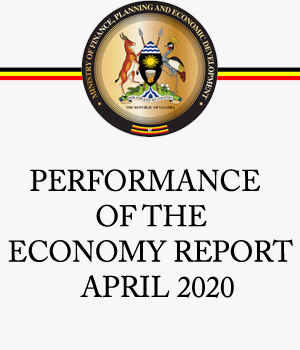 Wanjusi explained to the committee that they had tried to contact Members of Parliament but did not get any responses.
When asked to substantiate the allegation, he failed to produce any evidence that he had written or contacted any Member of Parliament.
The Committee also directed the police to escort Wanjusi to Mayuge to collect all files pertaining to accountabilities.
Hon. Rehema Watongola expressed her dissatisfaction with the district officials and asked the Mayuge Chief Administrative Officer to crack the whip and take charge of her officers.  She urged all Ugandans to denounce corruption, 'if the country is to attain middle income status'.
The Committee is set to travel to Soroti and Masaka Audit regions later this month.