LET'S MOVE THE AGE LIMIT DEBATE FROM SOCIAL MEDIA TO OUR VILLAGES
Not until The Observer ran a story on the Age Limit removal it's like everyone thought that there was no need to debate it. Not long ago I argued colleagues in opposition that should we allow the Age Limit Article 102b to be removed, we will have been left temporarily to concentrate on other business than politics.
The only hope Ugandans desperately have is to see Article 102b not tampered with. This is the only hope to see a peaceful political transition in Uganda.
The biggest problem in our society is that we talk a lot on social media but act less! There are people who were advancing April Revolution here on social media which only happened to have been April 1st Fools Day.
This is not time to hoodwink Ugandans once more but to act. We have many Ugandans who look at every opportunity there is to benefit themselves.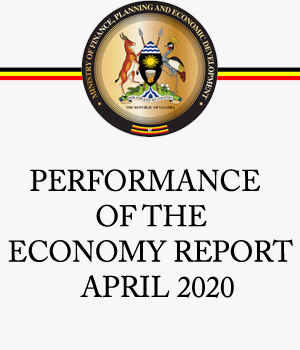 Whereas a list of contacts of MPs was circulated on the social media hopefully with a view of asking the voters to ask their MPs not to support the age limit removal, others took it as an opportunity to ask for money from their MPs assuring them that their ground is still strong or solid. " Onarebo tuwe ku sente, batugambye nti mwafunye obukadde 100!"
The struggle to reject the removal of age limit begins with you no one else. Do you have 10 people who believe in you? Can you command them to say NO? Can you go to radio stations or call to say no to this yet another unpopular bill?
Let's mobilize everyone to understand why this article should not be tempered with.
Tomorrow I will go to the different media stations to raise awareness on the dangers of tampering with article 102b and what we must collectively do should the powers thee don't listen to us! What is your plan? Don't say it here! Just go ahead and implement it? This is a test which we must all pass if sanity is to prevail in this Country.
I did say it yesterday in my post that let's not begin by attacking all the MPs, let's identify those we can work with like it were the case in 2005. One voice of an NRM MP who identifies with our cause is important.
Those you see singing M7 Pakalast and putting on yellow, may surprise you when they become more active in fighting the unpopular bill.
Thank you ALL
Rajab Kaaya Sema