The former Supreme Court Justice, George Kanyeihamba has bravely given a controversial take about president Museveni's respect for the law.
Speaking in an exclusive interview with NBS Television at his home in Buziga, Kanyeihamba added that though Museveni has protected him on several occasions, he can't fail to criticize him where he goes wrong.
"I don't doubt the president, I'm here because he has protected me many times; but when it comes to criticizing him on law, I will do it" adding that: I believe in his word unless if he has changed recently. I know him very well." Kanyeihamba said.
He also noted that though sometimes President fails to fulfil his pledges, it's an opportunity for him to prove to the world that he is a patriotic democratic leader.
"it's on record President Museveni saying that he can't contest for presidency when he turns 75 therefore If there's no such video, then I would like to apologize to the president and Uganda"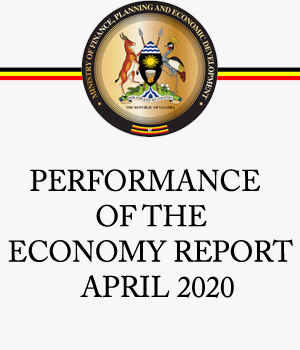 The controversial law Don adds that amending the constitution means violation of the oath made by the president.