Dr. Kizza Besigye has called upon Military forces and other civil servants to help in promoting the will of the people and liberating the country from the bad leadership.
The four time presidential candidate said this will addressing the media at his Katonga offices in Kampala and noted that the 1962 constitution had no chance because those who made because it had no power. 'It was overthrown by guns, the people who had power didn't allow ordinary people to create their own constitution'.
The self-proclaimed peoples' also added that Once people have no power, they have no constitution.
"Those in power are the ones who make the constitution. "Museveni will continue to amend the constitution because he has power. The institutions we have now are for those in power". Besigye said.
Besigye also cautioned that Political parties and institution will not be created and they will not be strong under dictatorship of the National Resistance Movement (NRM).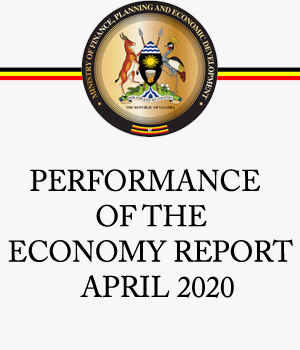 "All pro-democracy forces should focus on terminating control of power by NRM junta and we have a transition and this should be of government unity to negotiate a new consensus for the people of Uganda, Confusing agents are doing everything within their power to confuse us."

Dr Besigye adds that Public and civil servants have a responsibility in promoting a system to run the nation rightfully and now that Ugandans know that it's their struggle to gain power, they're willing to sacrifice everything.
"People in villages can stop this government without even doing anything. Non-violent actions can stop any form of armed group. We must take actions that dis-empower the regime and the dictatorship; actions which can be done individually or collectively".