Former presidential advisor on media issues Tamale Mirundi has attacked the media for being biased thus failing to articulate issues of great concern.
He made this pronouncement while appearing on NBS Always television morning talk show dubbed one on one with Tamale Mirundi where the controversial veteran journalist attacked the main stream media for not exposing the good side of SK Mbuga has done for the country but rather only concentrate on his Leisure life style.
"The only thing that Media writes about SK Mbuga are his cars and posh life, do people know that he bought four ambulances? He also constructed a hospital with a training wing and the hospital intends to treat people with all diseases." Mirundi articulated.
I visited him on Sunday and was surprised with the ideas Mbuga has yet the media is busy tending to paint some people negatively as it forgets the most important things they do.
Sulaiman Mbuga Kabangala alias SK Mbuga is constructing a hospital in Lukuli, Makindye division with an aim of giving back to community.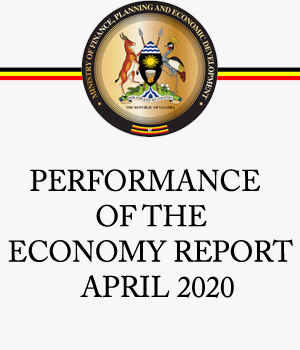 SK Mbuga who is a former boyfriend to artiste Laila Kayondo, is known to own a fleet of expensive cars but Ugandans don't know his real job.
The hospital is called NU-SHIFAH HOSPITAL and work is in progress.