The Rt. Hon. Speaker of Parliament, Rebecca Kadaga, has praised the late Hon. Hailat Grace Kaudha describing her as a focused legislator who had a great vision and zeal to work for her people.
"When she first came to my office, she only requested that I help get her a visa to go to the US and make contacts so that she can help support her people. This made me appreciate her concern for the people," Kadaga said.
Kadaga made the remarks at the funeral of the late Hon. Kaudha at Iganga Council Grounds on Sunday, 09th July 2017.
Kadaga told mourners that Kaudha was a good mobilizer whom the President entrusted the role to boost the NRM agenda in the Greater Busoga region.
The Speaker said all monies collected, including the deceased's pension, should be directed to supporting her daughter..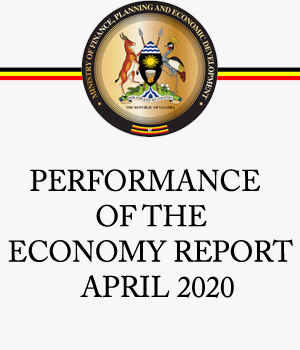 She thanked the Busoga Parliamentary Group for ensuring a befitting burial for their departed colleague.
"Hon Balyeku and the other Busoga MPs have been with the family from the time they got the sad news. I am grateful for the time dedicated to this," she said.
Kaudha passed on the night of Friday, 07th July 2017 in Mulago National Referral Hospital following complications related to pregnancy. She was buried at Magogo village in Iganga District.