KAMPALA: The Court of Appeal early this morning granted bail to the three jailed ministry of Public Service officials including former permanent Secretary Jimmy Lwamafa, principal accountant Christopher Obey and Director Pensions and compensations Stephen Kiwanuka Kunsa.
The bail was granted by the Deputy Chief Justice Steven Kavuma who ordered that the sum of 50 million shillings deposited by each convict before the Anti-corruption court to act as a cash bail in this court.
The judge also ordered the three  convicts  to deposit their passports in court and to  report before the Deputy Registrar of this court every last working day of the month starting from 31st/July 2017.
Lwamafa specifically has been ordered to deposit his Land tittle for his home on plot 13, Yusuf Lule road in Nakasero, Kampala.
However Lwamafa, Obey and Kunsa were rearrested by police over another pending case before the Anti-corruption court in which they have never secured bail.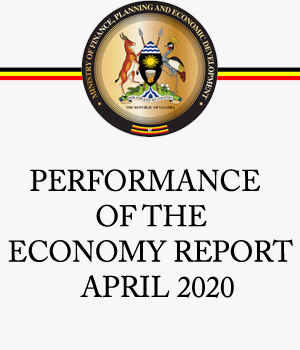 In his bail ruling read to court by Assistant Registrar Didas Muhumuza, Justice Kavuma observed that there might be a delay in the hearing of the convicts' appeal.
Justice Kavuma granted them bail on grounds that they were not convicted of offenses involving personal violence nor those attracting the death penalty.