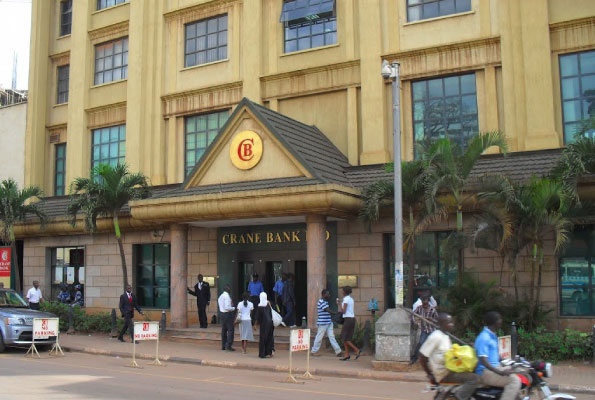 News reaching our desk reveals that city tycoon Sudhir Ruparelia has agreed to surrender some of his prime properties to the Bank of Uganda in order to settle the sh400b bank fraud case out of court.
The central sued Sudhir and his Meera Investments through Crane Bank which is under receivership of the regulator, to compel the property tycoon pay back over sh400b he allegedly "extracted" from Crane Bank before it was taken over.
Bank of Uganda, according to sources, has indicated that it will withdraw the case if Sudhir agrees to pay back the money.
It's   also said that Bank of Uganda wants Sudhir to pay back $70m and sh60b. This means he has to pay sh311b, if he agrees to an out-of-court settlement. "The BOU is demanding that Sudhir pays back the money within this financial year.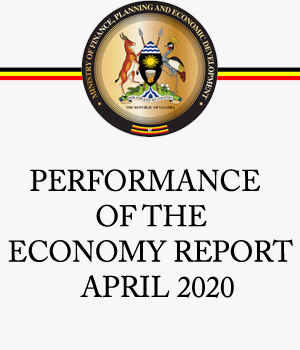 BOU wants him to immediately pay $18m in addition to the titles of his properties as security that he will pay back the money," sources said.