Following the emergence of speculations to scrap article 102 from the Uganda constitution, several Political parties and Non-Governmental organizations have established committees intended to teach people about the infamous amendment.
However what has shocked the public is the directive from the inspector General of Police Gen. Kale Kayihura revealed that he will not allow leaders to take the age limit debate to tertiary institutions and villages.
This statement was made in Mbarara, when Kayihura said he had received intelligence reports that some opposition leaders are inciting youths, especially university students, to cause chaos, hiding under the so-called age limit bill.
Kayihura insists that the debate is only for legislators not local leaders in villages.
Recently the Forum for Democratic Change-FDC party leaders in the Ankole sub region launched a campaign to sensitize residents against the proposed amendment of the constitution to remove the presidential age limit.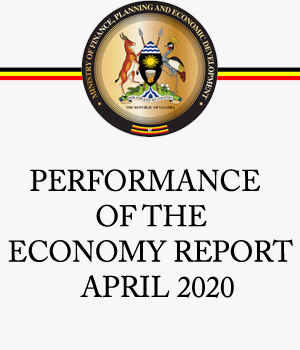 The campaign follows reports of a ploy by members of the ruling National Resistance Movement – NRM party to stretch President Yoweri Museveni's stay in power by eliminating the sole constitutional hurdle that could end his presidency.
The constitution put the ceiling on the age of the person holding the presidency at 75. Born in 1944, President Museveni who has ruled Uganda since 1986 will attain the limit before the end of his current term in 2021.
Stanley Katembeya, the FDC Chairperson for Western Uganda Uganda Radio Network that parliament holds the mandate to protect the constitution and ensure that it is not tampered with for selfish reasons. He says that the ongoing debate is putting Ugandan legislators to a test of maturity.
He was speaking at the launch of the campaign at the Forum for Democratic Change party offices in Mbarara town.