The chairman for an NGO ''ABETO'' Moses Musana has encouraged students to observe patriotism, discipline and self-control for them to succeed in life.
Musana says that the Always Be Tolerant Organization (ABETO) follows the legacy of Nelson Mandela who was kind, endured all challenges including imprisonment for 27 years, isolated and segregated therefore instilling Abeto core values among the young generation will revive their love for Uganda.
ABATO Programme has moved to different schools such as Kololo SS, City high school, Lubaga SS and Mariam high Kisaasi where the Mandela memorial lecture has taken place with a motive of modeling the young generation on how to be tolerant and how to live peaceful with others.
In Mandela memorial lecture at Mariam high Kisaasi the chairman for ABeto, Moses Musana said he is trying to coordinate with the government for this program to storm in all government schools claiming that it will help in averting criminal acts such as terrorism and it will move all over Africa.
Under theme of culture, traditions, being tolerant among others, he encouraged resistance of all who stands against freedom and equality for the development of their country.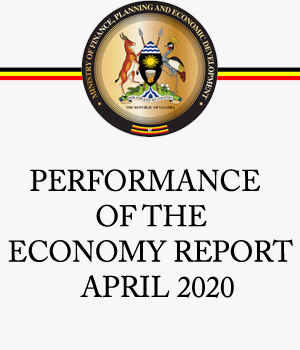 ABETO recognized various African including presidents Museveni in 2010, salver Kiir in 2011 and Pierre Nkulunzizza in 2012, and Ethiopian president Malatu Tshome Wirtu for their services rendered for patriotism to prosper in their countries.
However the head prefect for Mariam high secondary school Mwanaisha Musa appreciated the program amplifying that it could be an indicator of opening student's eyes about patriotism because most people link it to political parties.