The Rt. Hon. Speaker of Parliament, Rebecca Kadaga, has urged parliamentarians to ensure proper implementation of government projects instead of waiting for postmortem reports from accountability committees.
Kadaga made these remarks while addressing the 3rd Annual General Meeting of African Parliamentarians on Development Evaluation in Khartoum, Sudan on Sunday, 16th July 2017.
Kadaga said that accountability committees do not take off time to follow-up on the implementation of government projects but quickly get involved when government projects are already messed up.
"Parliaments must develop strategies to constantly keep Members informed on progress being made. Not much will be achieved with just policies. Actual implementation must be seen to be done," she said.
The Speaker called upon African Parliaments to ensure Sustainable Development Goals (SDGs) are maintained, mainstreamed and implemented for the benefit of all sectors of the communities.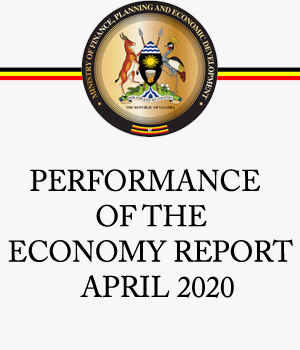 "In Uganda, it's a must to present a certificate of Gender and Equity Compliance for all Bills and Budgets brought to Parliament. We approach all policies to see how compliant they are with the principles of gender equity," said Kadaga.
Kadaga added that if the principle were adopted throughout the African continent, it would help to ensure proper budgets are made that relate to all sectors of society.
Kadaga tasked MPs from the 20 African countries attending the conference to always ensure that governments are doing what they say since at times they do the contrary.
The Network of African Parliamentarians on Development meeting is chaired by the Speaker of the Sudan Parliament, Professor Ibrahim Ahmed Omer. Its membership includes parliamentarians from Benin, Cameroon, Cote D'Ivoire, Ethiopia, Gabon, Ghana, Kenya, Lesotho, Liberia, Madagascar, Mali, Mauritania, Namibia, Nigeria, Somalia, Tanzania, Togo, Sudan, Uganda and Zimbabwe.
The African Development Bank, United Nations Development Programme, and UN Women are also part of the network.