A South Sudanese observer says the dismissal of judges who had been on strike for the past two months by President Salva Kiir has paralyzed the judicial system of the country.
Over 270 judges went on strike in May after Kiir refused to act on their demands to sack the country's chief justice Chan Reech Madut, whom the judges claimed ignored their demands for better working conditions and pay.
The strike paralysed the justice system of the world's youngest nation, which has been suffering from a civil war for nearly four years.
Speaking to Radio Tamazuj in an interview on Friday, Dr. James Okuk, a renowned political analyst and political science lecturer at University of Juba, said the judiciary is no longer independent because the executive arm of the government has paralyzed the justice system and attacked its independence.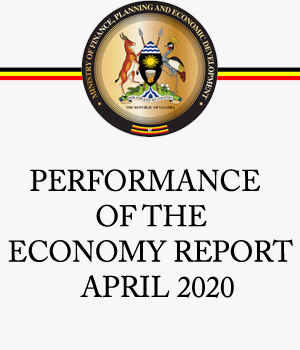 "The executive arm of the government has interfered with the judiciary. Now the government is paralyzed because the government is not the executive arm only. The government should comprise of legislature, executive and judiciary, so the executive now has paralyzed the judiciary and this is dangerous," he warned.
He further said the dismissal of judges by President Kiir violates the 2015 peace agreement. "The problem is not about those who have been dismissed, the issue is the judicial system as a whole. The decision violates the peace agreement, so I expect that JMEC and IGAD will intervene, and also the East African Community because we have become part of them," he said.
According to Okuk, the current government could collapse at any time if Kiir refuses to reverse his decision and act on the judges' demands which he said are reasonable. "The government is crippling its important organs and this will paralyze the executive itself," he said.
He urged the president to meet the judges' demands instead of favouring the country's chief justice. "The president is for the whole country. You cannot favour one person and cripple the country as a whole, so this is the problem we are facing now," he said.
The political analyst urged President Kiir to reverse his decision and reinstate the dismissed judges.
The country's judiciary is a constitutionally mandated government branch that oversees the court systems. The head of the Judiciary is answerable to the President for the administration of the judiciary.
Radio Tamazuj