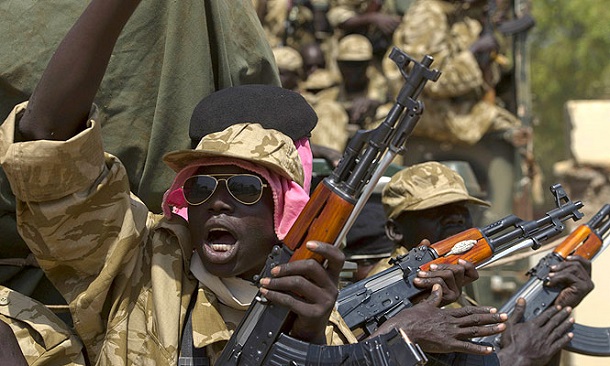 South Sudanese rebels have turned a refugee camp in Lasu area in Yei River State into their military base, a senior refugee affairs official in Yei said.
Home to over 8,000 refugees before last year's fighting, Lasu settlement was established in 2009 to provide sanctuary to Congolese refugees fleeing the violence from the Lord's Resistance Army in the Democratic Republic of the Congo and Sudanese refugees fleeing the violence in South Kordofan.
"Our former settlement in Lasu Payam is now empty, but the SPLA-IO has turned the refugee settlement into its rebel operations," said refugee affairs commissioner Ndole Doromo in a statement to the head of the UN mission in South Sudan, David Shearer.
Ndole further said all the refugees in Lasu camp were displaced after the outbreak of war in the state last year. He pointed out that the refugees were forced to flee to Congo while others are trapped in South Sudan's villages. He added that some refugees were reported abducted and killed.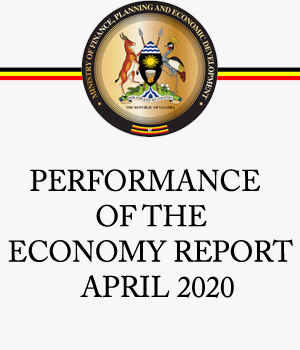 "The refugees are trapped in the villages, others were forced to run to Congo with their children for education, some are trapped in the villages waiting for peace to return to the country. There is need for protection of these refugees in Yei River State," he said.
Ndole noted that the stranded refugees will be assessed and rescued with food and medical assistance after restoration of peace and stability in the state.