In a move to curb the lifting of the age Limit, the opposition Democratic Party has scheduled Thursday 20th July as the launch the Togikwatako Campaign that shall be held at party headquarters city house Kampala.
The campaign later will be moved to grater Mukono, Mityana, Masaka and Northern Uganda accompanied by education, mobilizations and sensitizations about the dangers of amending article 102 (b).
The secretary general for Democratic Party Gerald Siranda also called upon all Ugandan to join the party at the launch of Togikwatako campaign (Don't dare to amend article 102 b) aimed at deterring the lifting of the presidential age limit enshrined in article 102(b) of the constitution of Uganda.
Siranda adds that the Party has put up a book aimed at registering die hard Ugandans who will stand against the lifting of the presidential age limit all over the country.
Article 26  that was tabled last week by the deputy attorney general Mwesigwa Rukutan for amendment with a motive of vetting powers to the government to acquire land for public facilities without compensation only favors land grabbers in the government who always want to see Ugandans suffering as if they themselves not Ugandans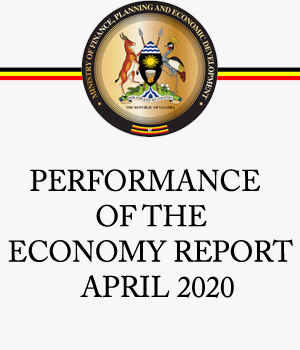 ''Everything has been stolen for the 30 years of National resistance movement, we are only left with article 102 (b) to revive our country''.  Sirand Said
He further noted that Museveni creates trouble and becomes the only solution.  If many have not been paid how about acquiring their land without pay therefore before tabling the article for amendment, museven and his diehard would have waited for the commission of inquiry's report that was appointed and chaired by Justice Catherine Bamugemereire.