The Rt. Hon. Speaker of Parliament, Rebecca Kadaga, has urged Ugandans to plant more trees in order to preserve the environment, and to also enjoy the positive outcomes of climate change. "You have all heard about climate change. If we do not plant more trees, we shall face its negative impacts,'' she said.
She made the remarks on, 16th July 2017 during celebrations to mark the 95th anniversary of St. Henry's College, Kitovu where she also emphasized that climate change had serious negative consequences, noting that there are some physical features that are no longer existing because of the changing patterns of climate.
The Speaker further proposed that schools should take advantage of the big numbers of students to encourage tree planting and mitigate the effects of climate change.
"I have seen a large army of over 1,300 children here; if you encourage each of them to plant at least five trees in a year, that will be 6,500 trees from just this little population," she advised.
Speaking at the same function, the Minister for Karamoja, Hon. John Byabagambi, assured the Speaker that her proposal on tree planting would be followed up.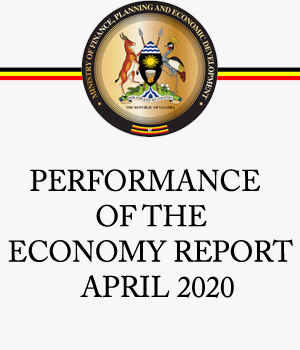 The function was attended by Members of Parliament most of whom are old students of the College. They included Hon. Edward Makmot (Agago County), Hon. Roland Mugume (Rukungiri Munic.), Hon. Kalule Ssengo (Gomba East County), Hon. Ssempala Kigozi (Makindye-Ssabagabo Munic.), Hon. Mathias Mpuuga (Masaka Munic.), Hon. Florence Namayanja (Bukoto County East) and Hon. Mary Babirye Kabanda (Masaka district).
The MPs contributed Shs 8.5 million towards the construction of a multipurpose hall, expected to be opened when the school celebrates 100 years.