Veteran Journalist Tamale Mirundi has attacked the Ugandan Media for being biased and attacking individuals.
Speaking while appearing on NBS Television on Tuesday Morning, Tamale cited that the Bank of Uganda is using the Media to paint city mogul Sudir Ruparelia as a thief yet the same central bank accusing has failed to play its part.
Tamale added that even a drunkard from his village cannot accept the allegations because BOU has proved to be against the tycoon as an individual.
"Print media is a big problem here. They are concentrating the wrong person and trying to ruin him. BOU is the culprit here. They are exposing Sudhir for theft but where were they all that time? Even drunkards in my village cannot believe them." Mirundi stated.
Last week, the Bank of Uganda directed Sudir to surrender his Munyonyo Hotes in order to settle the sh400b bank fraud case out of court.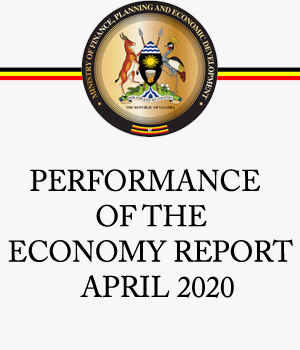 The central sued Sudhir and his Meera Investments through Crane Bank which is under receivership of the regulator, to compel the property tycoon pay back over sh400b he allegedly "extracted" from Crane Bank before it was taken over.