The age limit battles seems to get more tight as different camps (Opposition and Ruling party) continue with the hunt to make a smooth and peaceful format of either having Museveni back in 2021 or legitimately take him in retirement.
News reaching our desk reveals that President Yoweri Museveni is reportedly in discussions with a cross section of Members of Parliament in the Ruling NRM party to reintroduce the 'Term limits' in the Constitution in a tradeoff deal for scrapping off the age limit in the new scheduled Constitutional amendment.
Sources have intimated to us that President Museveni has already met his core supporters in the Parliament and held secret discussions of the same.
It is said that, while this was not initially the Presidents idea, it was sold to him by the highly ambitious NRM members of Parliament and national party mobilisers who are reported to be facing setbacks in marketing the scrapping off of the 'Age Limit' in the constitution.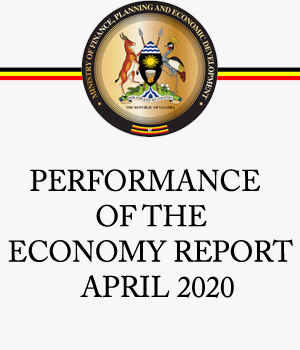 According to the sources, the ruling party believes such a tradeoff would help them secure a soft base to achieve their intended constitutional amendment in particular Article 102(2) which provides that a person is not qualified for election as President unless that person is— not less than thirty-five years and not more than seventy-five years of age.
Before 2005 Constitutional amendment, Article 105 which provides for the tenure of the President only gave two terms for any person to hold the office of the President.
However, that was amended to given unlimited terms to any person seeking for the post of the President, who is the same person looking for the way of remaining in office.