Former KCCA councilor and Kampala district Woman Member of Parliament aspirant Aidah Nakuya has joined the team of people rejecting the move by government to lift presidential age limit.
Nakuya says that it is the right time President Museveni  respected Ugandans by respecting the constitution citing that if he is so interested in lifting the presidential age limit, he can lift his date of birth but not the constitution.
She however vowed to fight and defend the constitution mostly article 102(b) as detailed below.
Seriously on the various occasions you have continuously changed your years of birth to best suit into article 102b of the Constitution that talks about the presidential term limits. Its been so hurting to us but we solely respected that. Now that you have failed to respect us AGE LIMIT IS THE LIMIT.
With all due respect your Excellency am very much convinced that you are above 75 years and you also know that your ability to articulate national issues is highly low now.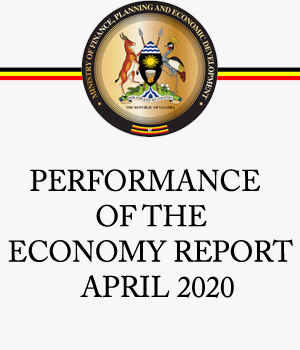 I don't want to sound insultive but want to be real. We greatly appreciate the current systems you are putting around like the modern irrigation you have shown us recently.
Actually you diplomatically showed this country that you launch a standard GAUGE RAILWAY and use a bicycle as the best means for a farmer in this century. You have stopped at launching. Even boreholes you launched do not have water.
Am ready to defend the Constitution mostly article 102(b)