President Yoweri Kaguta Museveni has said that any Ugandan and whoever is discussing about the removal of age limit from the constitution is idle and lack what to do.
He made these remarks during the press briefing for Uganda's Giants Club Conservation and Tourism Investment Forum where he added that he is busy with his work as the head of State.
"Those debating age limit, what are you debating? Who has brought that proposal? Don't waste your time with people who don't have what to do, I have heard them but I am busy with my work." He said.
He however defended David Mafabi the Private Secretary to the President in charge of Political Affairs that his statements about age limit were made out of provocations by indisciplined groups who have been all over the media. 'What he did was counter political action' President Museveni said.
It should be noted that early this month, the Justice and constitutional affairs Minster Hon. Gen.Kahinda Otafiire said that article 102 is one of the items to be amended in the next Constitutional amendment of 2017.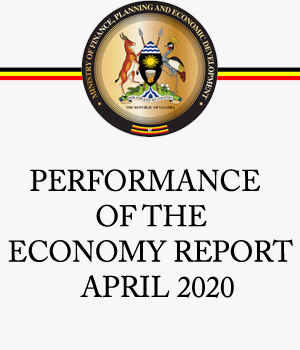 However this statement sparked a lot of friction among the both opposition, Civil society organizations and some members of the ruling party.