Kampala Central Member of Parliament Hon. Muhammad Nsereko has furiously responded to the notorious Comment made by president Museveni early this week when he said that those people discussing and debating age limit issue are 'backward' and 'idle'.
Speaking while appearing on NBS TV Frontline program, Thursday 20th July, Nsereko said that Museveni is the cause of the idle talk he is talking about.
"People are discussing a proposal which became messed up from a member of NRM. The president should know that he is the basis of this 'idle talk' he is talking about." Nsereko said.
Nsereko also noted that if something is factual, it will be seen by everybody therefore Museveni has to use the Constitution to protect the vulnerable Ugandans since it's the constitution's core role.
He further added that the most oppressive laws in history were passed by majority therefore no one should say these people (NRM) can't collude and pass it since it takes away insulation from those who can't afford good legal representation.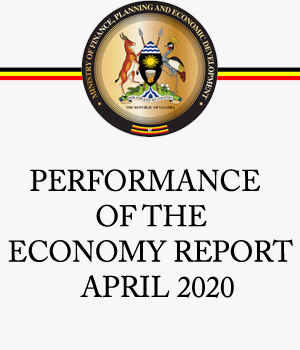 He climaxed saying that Ugandans don't need to lose hope since the same parliament has the capacity to block the law.