As Ugandans continue getting wild and obsessed with the move of having President Yoweri Kaguta Museveni out of office in 2021, Veteran army commander Maj. Roland Kakooza Mutale has shattered the excitement with breaking news.
Speaking at a press conference held by NRM Buganda Publicity Secretaries at NRM Kampala Central Division Offices at Mukwano Mall, Kyaggwe Road Thursday July 20th 2017, the Presidential Special Assistant in charge of Operations, said that, without President Yoweri Museveni, Lord's Resistance Army leader Joseph Kony with the help of state army from Central African Republic could storm Kampala and install himself President.
According to Mutale, no tribe or region has a standing army in Uganda other than the Acholi, and the army is intact in Central African Republic waiting for an opportune moment.
He says that if Ugandans want Joseph Kony to remain where he is or even beyond, do away with age limits and allow President Museveni to stand for 2021.
He said that in order for one to understand the paradox of this, one has to read a book The Northern Question by Prof. Ginywera Pincwa. B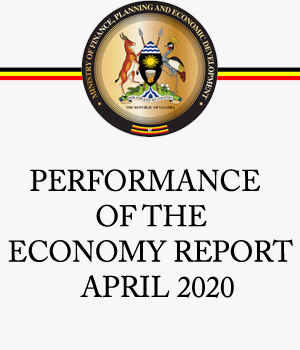 However Mutale also have his own complaints.

He went to the bush in November 1980 in Bamunaanika, Luwero even before elections and he wanted to be a President but failed. He was the first National Political Commissar of NRM/NRA who started the School of Political Education now National Leadership Institute Kyankwanzi, but was replaced by Dr.Kizza Besigye.
He did not have a chance of being nominated by the President to C.A. where, according to him, would have fought for all presidential limits i.e; term, age, academic qualifications, so that all Ugandans could contest for the top job, other than limiting it to intellectuals.