President Yoweri Museveni has said that Ugandans should devote themselves to voting NRM leaders into power if they are to benefit from vast Government Programs.
Museveni said this while launching the Kkubiri Furniture Makers Development Initiative, along Wandegaya-Gayaza road in Kmapala.
The Kkubiri Furniture Makers Development Initiative  is supported by the President's office  and has a membership of over 1000 people organized in 50 groups. President Museveni provided the groups with modern furniture making equipments worth UGGX.294m that will enable them getting into producing modern furniture products.
"'This donation is aimed at easing your work, enable manufacture high quality furniture and create more jobs", Museveni said.
He tasked the people to ensure on electing leaders who can enable them benefit from the numerous government programs.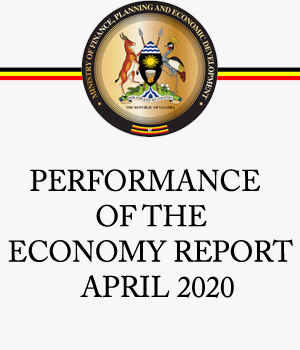 "The leaders you have been choosing have been largely ineffective in helping you. They have not taken advantage of government programs, especially here in Kampala. For example this furniture making facility would ordinarily be done by your leaders using finances that government channels through local governments/authorities but because they just come to oppose, they lose out", President Museveni said.
He also assured the Kubiri Furniture Makers and other artisans across Kampala that "We are going to work together to rescue our country from dependence on foreign products".
President Museveni bought a sofa set at UGX. 2,000,000= and donated UGX. 100 million to groups' SACCO.