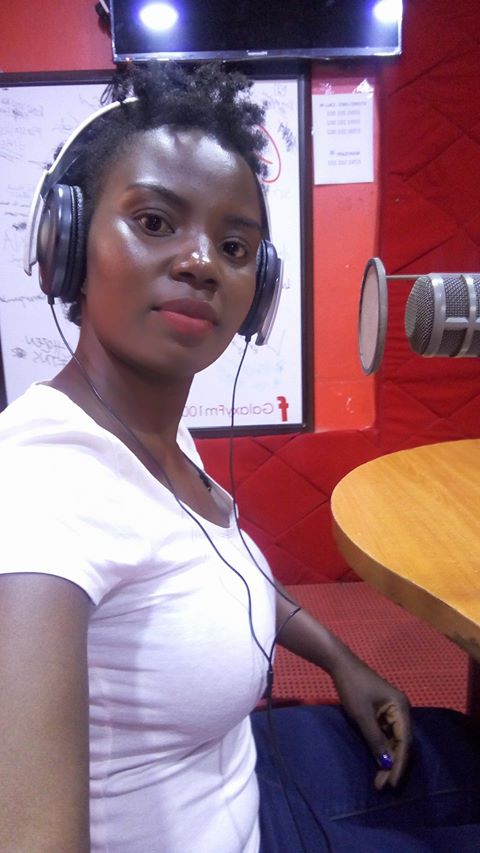 Thursday night will remain an unforgettable day for the famous media personality Marry Luswata.
Luswata who rose to fame by her Sqoop on Sqoop show on Urban Television and later left it for greener pastures but it is hardly a year, she has come back to the social scene though in a rather ugly way.
In a Facebook post, Luswata was roasted by her fans when she posted about being on air with co presenters on popular Youth Station Galaxy FM where she also worked about two years back.
However the fire blazed when her followers started commenting, like other presenters who receive comments related to regards, requesting for songs and praises, Luswata received the opposite when fans instead abused bitter and stingy comments as detailed below.