A group of youth calling itself South Sudan Young Leaders Forum (SSYLF) has issued a statement rejecting current efforts placing Intergovernmental Authority on Development (IGAD) at the centre of revitalization processes of the peace agreement, describing it as not credible.
The group said in a statement released on Monday that four frontline states of Uganda, Kenya, Sudan and Ethiopia each have their vested interests in South Sudan.
"A particular example is quickest intervention of the Uganda army in South Sudan conflict in mid-December 2013 to fight alongside the government and on the other hand, Sudan government continue sponsoring allied militias to destabilize the government have negatively impacted the stability in South Sudan," the statement reads in part.
The statement called on the African Union (AU) to take over the role of mediating the new peace process but warned the continental body not to use or follow approaches used by the regional group in the past.
"The answer is that IGAD is not a credible lead convener to lead the mediation. We call upon the African Union to take over the revitalization process by assisting the South Sudanese to dialogue and resolve their problems," adds the statement.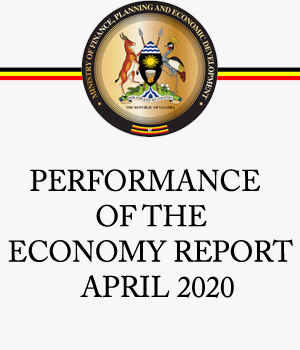 It warned the AU in advance to refrain from using the IGAD approach of enforcing their own ideas, but rather help provide South Sudan with forums to dialogue, think together and build consensus on the road to peace.