Forget about the June 2017 Bebe Cool shock and surprise that happened when his biggest enemy the Ghetto Gladiator overwhelmingly won the hotly contested Kyadondo East Parliamentary By election.
The next episode of shock has happened when his Former Gagamel crew member Eighton Sente a killer tune dune dissing his famous Emboozi Za Malwa song one he did alongside the Kenyan Music Group Sauti Sol.
Eighton's song dubbed Obwenge blasts the former boss as a talkative dude who speaks, haps carelessly after drinking Malwa.
However besides being a counter attack song, its beats are perfectly on point to keep you jamming till the wee hours and have no doubt it's going to be another club banger as it has already got massive air play even before the release of the official video.
Download & Enjoy the Audio below.
WhatsApp Audio 2017-07-02 at 02.07.06

http://mp3jaja.com/playsong.php?songid=9310&&songname=Obwenge&&artist=Eighton%20Ssente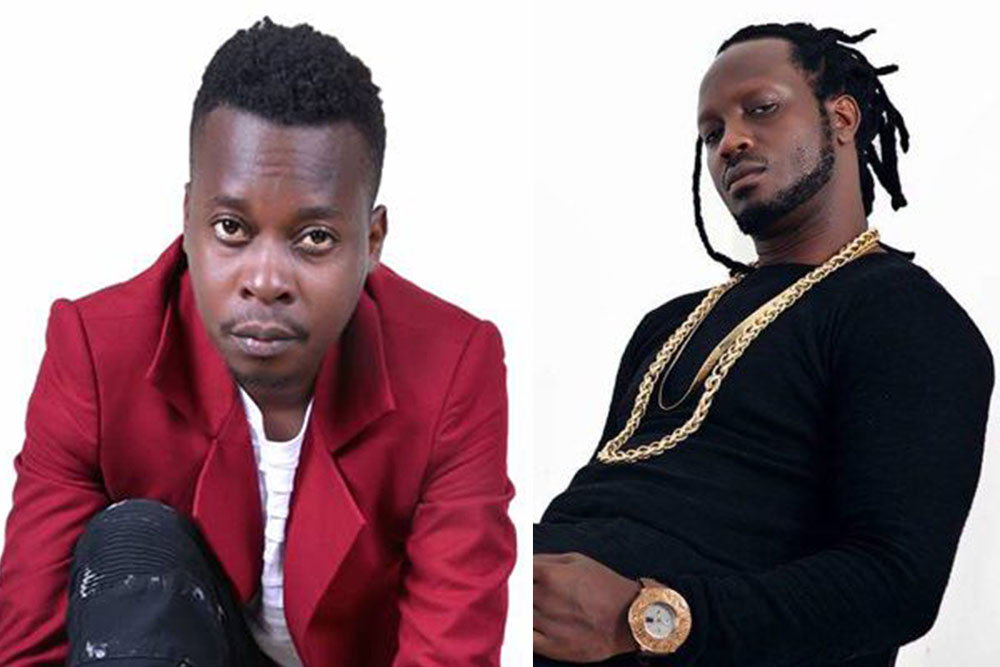 WhatsApp Audio 2017-07-02 at 02.07.06