The Forum for Democratic Change (FDC) General Secretary Hon. Nathan Nandala Mafabi has called upon Parliament to investigate alleged cases of negligence by Bank of Uganda (BOU) in relation to the collapse of Crane Bank.
Budadiri West Member of Parliament tabled a motion before parliament calling for a select committee to investigate the matter.
Mafabi urged parliament to investigate the matter and establish the competence of the central Bank to supervise other Banks. He observed that the failure to detect decade-long cases of mismanagement in Crane Bank depict incompetence in the Central Bank.
He points out possible cases of collusion, corruption, inside trading and fraud between officials in the central bank and the defunct crane bank adding that these matters require scrutiny in order to bring culprits to book.
"The systematic institutional failure by Bank of Uganda to fulfill its statutory mandate is an indicator of incompetence and potential complicity on the part of Bank of Uganda," Mafabi said.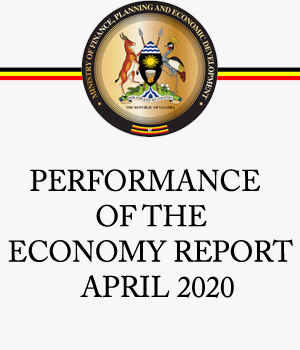 He asked Parliament to investigate how Crane Bank's collapse could have happened overnight yet the same Bank had for five consecutive years been named as one of the best performing banks in Uganda.
Mafabi added that all reports by Bank of Uganda that painted a glossy picture about Crane Bank's impeccable performance were simply collusion.