The Forum for Democratic Change (FDC) party president Gen. Mugisha Muntu has taken leave following the move to seek a second term in office.
Speaking to Journalists at the Party Head quarters in Najjanankumbi, Muntu delegated his duties to Former Serere legislator Hon. Alice Asianut Alaso for the period he will be out of office.
The former UPDF boss thanked the media for the massive coverage during his term of office and also blasted those who thought he would not perform if voted in 2012.
"There used to be speculation when i came in that FDC was not going to last but here we are, my term is done and the FDC is stable much more than before." Muntu said.
Muntu however called upon all party members to remain firm and build a party that will outlive them citing that It is difficult to change the direction of a country without changing the culture of our people.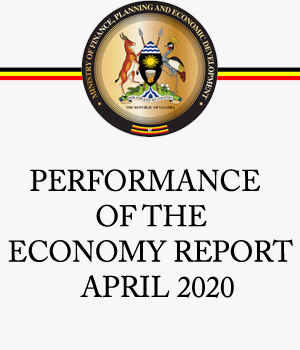 He also said that FDC is the only party so far where people compete at the top and the party remains stable.
"Turbulence simply shows you that you still have weaknesses but the most important is having mechanisms to resolve the disagreements that there may be. Am coming back for continuity, when we came in we had a blank page".
Muntu will be running for the second term as party President after a successful tenure.