President Yoweri Museveni has reiterated a call to overhaul the education system and ensure that the universities stop graduating students in irrelevant disciplines.
Museveni was speaking at the opening of the ongoing Commonwealth Youth Ministers' meeting that brings together youth leaders from Commonwealth countries at Speke Resort Munyonyo last evening.
He said that many of the jobless Ugandan youths hold qualifications that are not relevant to the labour market today.
"We have a big problem now, we have been so successful in producing university graduates but who are qualified in all irrelevant disciplines." Museveni said.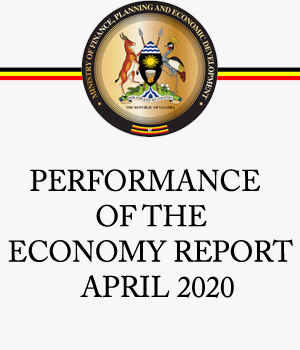 Museveni cited a number of courses in the country's education system which he said are not relevant to the labour market. He cited qualifications in Conflict Resolution, Women and Gender Studies and Psychology, saying these, could be studied as units in Political