The leader of Opposition in Parliament Hon. Winnie Kiiza has vowed not to go silent as atrocities are being weighed against Ugandans.
Speaking during the Anti- Land grabbing campaign recently in Kampala, Kiiza stated that the government mission behind the infamous constitutional amendment is to legalize theft.
The Kaseses District legislator further attacked president noting that he wants to steal people's property after killing some them during the bloody Clashes between government and Rwenzururu Kingdom royal guards an event that claimed over 100 people.
"When Museveni Killed our People in Kasese, very many became widows, orphans and helpless, we sued the killer in the International Criminal Court (ICC) but still up today, he now wants to steal land for the widows and orphans, where does he want them to go?" Kiiza furiously said.
She added that its high time Ugandans jointly fought the proposed cold-hearted laws aimed at causing hunger and making people homeless.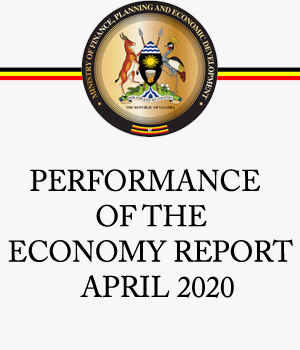 She further added that Uganda's biggest population depends and survives on agriculture, citing that how does one expect Ugandans to develop without land, 'Shall we even beg for land for our people to be buried?'

According to the proposed amendment of article 26 of the 1995 Constitution will enable Government to take possession or acquire property upon payment of the compensation awarded by the Government while any resolution of disputes to determine the additional amount claimed by the property owner is ongoing.
The bill's critics fear that it is intended to defeat a provision of article 26(b)(i), which requires government to make prompt payment of fair and adequate compensation prior to taking possession or acquisition of private property.
The controversial legislation was tabled on July 13 by Deputy Attorney General Mwesigwa Rukutana who faced a torrid time defending it in parliament before it was referred to the Legal and Parliamentary Affairs committee.