The Uganda Music Awards one of the most credible entertainment awards in the country held the inaugural awarding event on Friday August 4, 2017 at Kampala Serena Hotel in Victoria where various musicians in various categories were decorated.
Besides shining on the international scene, Singer Eddy Kenzo proved wrong all the doubting Thomas that he is a superstar regardless of his Indubitable English disaster.
He scooped four accolades including the Artist of the Year, Male Artist of the Year, Song of the Year and the Best Urban Artiste while the Sempera song bird Irene Ntale won the Female Artist of the Year award and the one from hibernation Rabadaba resurrected musically taking with him the Best Raggae Dancehall award.
Catch the Full List here.
Artist of the Year = Eddy Kenzo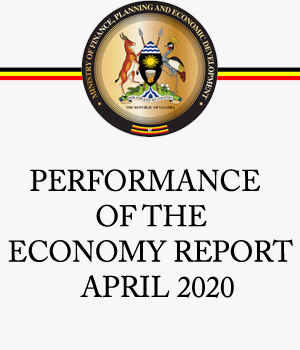 Male Artist of the Year = Eddy Kenzo
Female Artist of the Year = Irene Ntale
Song of the Year = Jubilation by Eddy Kenzo
Best Afro pop = Fille Mutoni
Best Hip hop artist = Byg Ben
Best Instrumentalist Award = Michael Kitanda
Best Video = Wantegula by Abaasa
Best Urban Artiste = Eddy Kenzo
Best Dance Crew = H2C
Best Ragga Dancehall = Rabadaba
Best Raggae Artist = Bruno K
Fans Choice Award = Nina Rose
Best Gospel Artiste = Brian Lubega
Best Western Artist = Kigambo Araali
Best Eastern Artist = Isaiah Destiny
Best Northern Artist = MC Wang Joe
Best Central Artist = Ceasorous
Humanitarian Act = Angela Katatumba
Honorable recognition award = Kaz Kasozi
Best afro-fusion = Afrie
Best Diaspora artiste = Ferida Rose
Best Breakthrough Artist = Mo Roots
Best Audio Producer = The Weezy