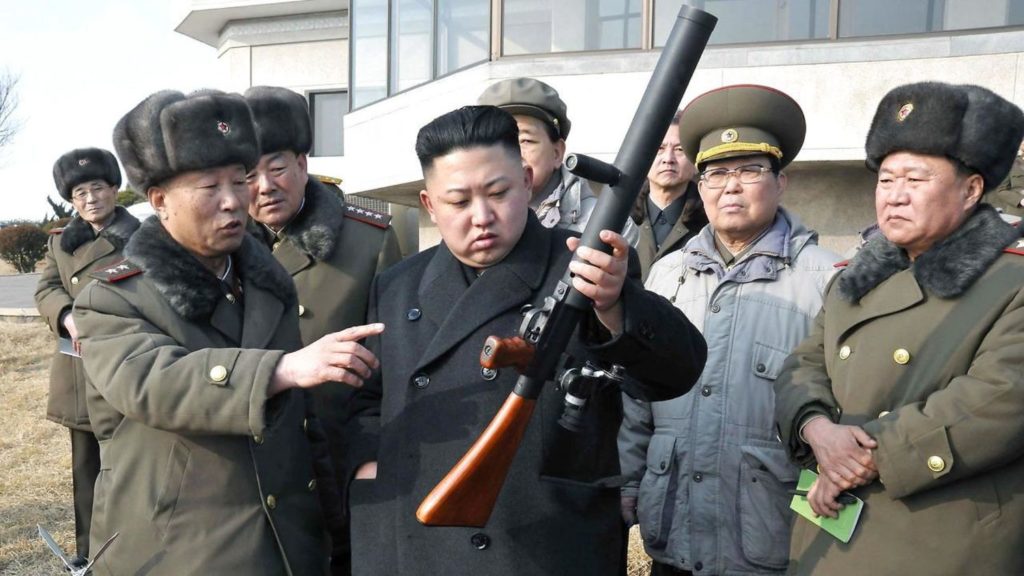 The UN Security Council on Saturday unanimously approved tough new sanctions on North Korea including an estimated $1billion export ban – a huge bite out of its total exports, valued at $3billion last year.
US Ambassador Nikki Haley praised the new sanctions, telling council members after the vote that it is 'the single largest economic package ever leveled against the North Korean regime.'
The US-drafted measure, negotiated with North Korea's neighbor and ally China, is aimed at increasing economic pressure on Pyongyang to return to negotiations on its nuclear and missile programs.
It bans North Korean exports of coal, iron, iron ore, lead, lead ore and seafood, together worth an estimated $1billion.