The Ministry of Education and Sports and the Higher Education Students' Financing Board, has extended the application for the students Loan Scheme for the academic year 2017/18.
According to the minister JC. Muyingo this has come as a result of delays associated with students' admissions procedures in both the Public Universities and the Other Tertiary Institutions.
The call for Students' Loan Applications was first made in May this year and set a deadline for 4th August 2017 however it has been extended with the aim at increasing access to Higher Education among the needy Ugandans.
The process has been pushed to Friday 18th August, 2017 for Undergraduate programmes and Thursday, 31st August, 2017 for students applying for Loans to pursue Diploma Courses in the Other Tertiary Institutions.
The Student Loan Board relies on admissions from the participating Universities and Other Institutions of Higher Learning to start its selection process. Any delays on the part of Universities causes delay in processing applications for eligible students and severely affects non-successful students an opportunity to look for alternative sources of funding after failing to secure loans when Universities have already opened.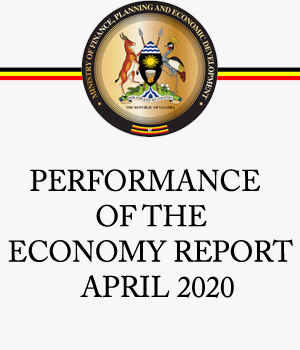 As it is always the case, we would like to encourage all eligible Ugandans to apply for this Government funding which will enable them to receive Tuition fee, Functional fees, Research fees and Funds for Aids & Appliances for Person with Disabilities.
The Board to-date has awarded loans to a total of 3,799 students to study in 18 Universities both Private and Public and Other Tertiary Institutions and also approved 74 Undergraduate Programmes up from the initial 26 and another 63 Diploma Courses.