North Korea on Monday warned it would give the US a "severe lesson" with its strategic nuclear force if it takes military action against it, Pyongyang said in a statement to a regional meeting on Monday.
Reacting angrily to the new sanctions passed by the UN Security Council on Saturday, it said it will not put its nuclear programme or its missiles on the negotiating table.
In a transcript of a statement by Foreign Minister Ri Yong-ho, which was distributed to media in Manila, Pyongyang called the new UN sanctions "fabricated" and warned there would be "strong follow-up measures" and acts of justice.
It said the resolution showed the UN had abused its authority.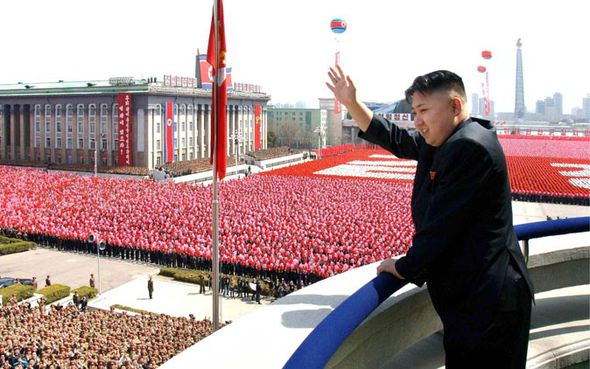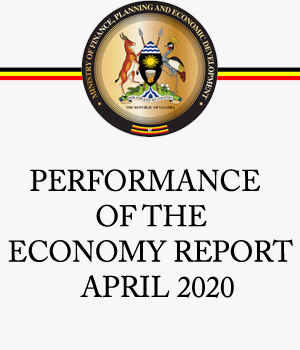 It said its intercontinental ballistic missile tests in July proved that the entire US was in its firing range, and those missiles were a legitimate means of self-defence.
It was not immediately clear whether the statement was read to the ASEAN Regional Forum on Monday.
North turns down South's talks offer
North Korea dismissed offers of talks from the South during a rare meeting between the two rivals' foreign ministers, Seoul's Yonhap news agency reported on Monday.
The encounter on the sidelines of a regional forum in Manila came a day after the UN Security Council passed sweeping sanctions on the North over its first successful test of an intercontinental ballistic missile (ICBM).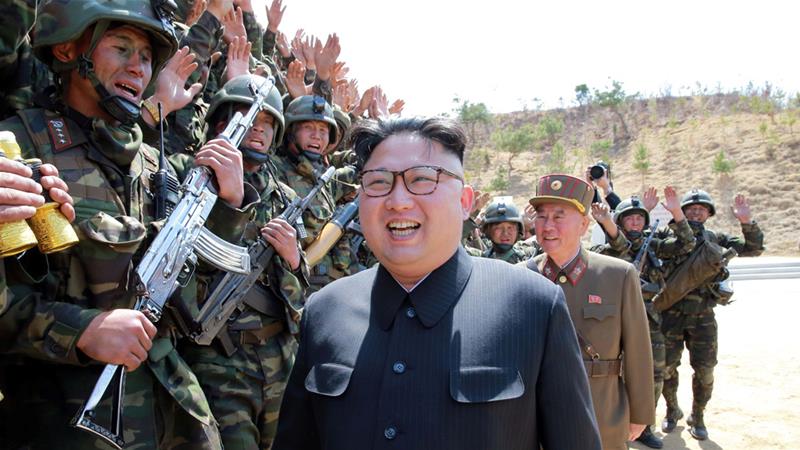 The South's Foreign Minister Kang Kyung-wha shook hands with her Northern counterpart Ri Yong-ho ahead of an ASEAN Regional Forum dinner on Sunday, Yonhap said.
Kang urged Ri to accept Seoul's offers of military talks to lower tensions on the divided peninsula and for discussions on a new round of reunions for divided families.
But Ri retorted, "Given the current situation in which the South collaborates with the US to heap pressure on the North, such proposals lacked sincerity."
Kang reiterated "the South's sincerity" again and repeated a call for Pyongyang to come forward for talks, the official said.
It was the first time cabinet-level officials from the two Koreas had met since the South's President Moon Jae-in took power in May.
Moon urges engagement with the North as well as sanctions to bring it to the negotiating table.
The growing threat from the nuclear-armed North dominated the annual forum, which came days after the North's second ICBM test.
TBT WORLD