Presidential advisor on Media affairs Tamale Mirundi has described Ugandans as confused people.
Speaking while appearing on NBS Television on Tuesday Morning, Tamale that confusion of Ugandans who are don't work hard but only waste time discussing politics has helped even small states like Rwanda surpass them.
"Rwanda took advantage of the confusion in Uganda to develop. Those people are easily mobilized, they are patriotic regardless of the political differences. You can't hear people in Rwanda talk useless politics when it's not time for elections" Tamale said.
Tamale also added that Ugandans don't know what to like and hate, that's why the like Rwanda development but hate the leaders, you whether development can emerge without good leadership.
"Every Ugandan who goes to Rwanda comes back praising Kagame and when he wins an election by 99%, they speak all sorts of nonsense; is it unfair." Tamale added.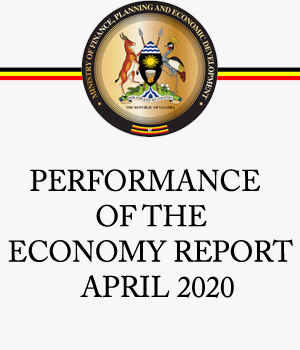 According to World Bank's Doing Business index 2016, Rwanda is ranked as 1st in East Africa in terms of ease of doing business and 3rd in the entire Sub-Saharan region. The outcome of this has been very promising, increasing investor attraction to the country especially within the key economic sectors in Rwanda such as Agriculture, Mining, Tourism & Conservation, Manufacturing, Construction and the Service industry.