Jibril Kalyango One of the Kawesi murder suspects accused security officials for torturing in prison.
Speaking during the court session on Wednesday, Jibril told Grade One Magistrate Noah Ssajjabi that he had been tortured and forced to confess to the killing.
"I was forced to sign documents I don't know," Jibril Kalyango told the Magistrate.
He also told court that his wife had been arrested together with his 9 -month baby and demanded to know their whereabouts.
The magistrate advised him to raise the issues to High Court which he said has the jurisdiction over their case before remanding them up to August 24th, 2017.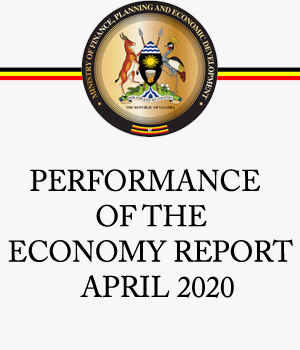 Court again remanded the 24 people charged with masterminding the death of former AIGP Andrew Felix Kaweesi to Luzira prison and according to the state prosecutor told court that investigations were still ongoing and asked for more time.
Twenty four people are accused of masterminding the murder of AIGP Andrew Felix Kaweesi, his driver and bodyguard early this year as they left Kaweesi's home in Kulambiro.
The suspects include Abdu Ashid Mbazira, Higenyi Aramazan Noordin alias Abdallahzack, Mugerwa Yusuf alias Wilson, Bruhan Balyejusa alias Masiga Jimmy Oguttu.
Others are Maganda Umar Aramathan, Ahamad Senfuka Shaban alias Sheik Tawheed, Hassan Tumusiime, Ibrahim Kissa alias Colonel Ibra, Osman Mohammed Omarete alias Hirya, Magamabo Hamidu alias Kan Yam, Abdu Majid Ojerere, Kyambadde Joshua Magezi alias Abdu Rahamanand Sheik Musa Ntende Abubakar.