Kenya opposition presidential candidate Raila Odinga has said the electoral commission's IT system has been hacked to manipulate the election results.
He rejected early results from Tuesday's vote indicating a strong lead for President Uhuru Kenyatta.
The electoral commission has not yet responded to Mr Odinga's accusation, but politicians have called for calm.
Many fear a repeat of the violence after a disputed election 10 years ago.
More than 1,100 Kenyans died and 600,000 were displaced following the 2007 vote.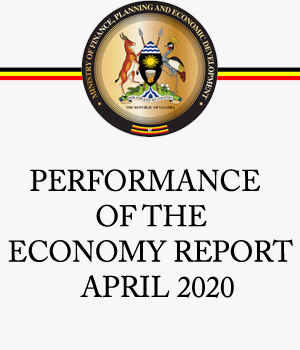 Electoral officials say that with 91% of results in, Mr Kenyatta is leading with about 54.5%, to Mr Odinga's 44.6%.
These results mean Mr Kenyatta appears to be heading for a first-round victory.
In order to avoid a run-off, a candidate needs 50% plus one of the votes cast and at least a 25% share of the vote in 24 of Kenya's 47 counties. There were eight candidates in all, but apart from Mr Kenyatta and Mr Odinga, none polled more than 0.3% of the vote.
BBC