(1/2) Briefing on the 2017 Presidential Election: WE GOT THEM #PresidentialResultsKe pic.twitter.com/NOxd4UWxW3

— Raila Odinga (@RailaOdinga) August 9, 2017
Kenya's opposition coalition rejected the preliminary results of the presidential election on Wednesday, calling them "fake" and disputing tallies that showed President Uhuru Kenyatta well on his way to being re-elected.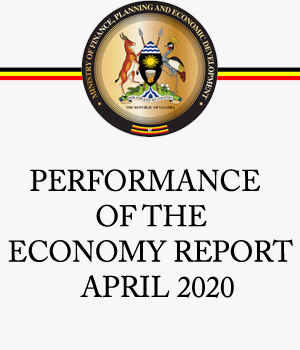 The allegation by Kenyatta's main challenger Raila Odinga set the stage for a protracted and possibly violent dispute over the results of Tuesday's election to decide the leader of east Africa's most vibrant democracy. Similar allegations of voter fraud after the 2007 general election—where Odinga made an unsuccessful bid for the presidency – led to months of ethnically-driven political violence that killed 1,100 people and displaced 600,000.
"It is the machine that has voted," Odinga told reporters. "These results are wrong."
Odinga objected to partial results released by the Independent Electoral and Boundaries Commission (IEBC) that show Kenyatta ahead by 54.8 percent of votes counted to 44.3 percent for Odinga – a margin of nearly 1.4 million ballots with more than 80 percent of polling stations reported.
​Odinga claimed that the IEBC had not provided documents that would show how the tallies were arrived at.
He alluded to the death of Chris Msando, a key administrator of a biometric voting system that the IEBC said would guard against fraud, whose tortured and strangled body was found on the outskirts of Nairobi earlier this month.
"We fear that this is the precise reason why Mr Chris Msando was assassinated," Odinga said, referring to his fraud claims.