Two election observer missions have said the voting process in the Kenyan polls was credible.
The African Union Election Observer Mission (AUEOM) and the International Conference of the Great Lakes Region (ICGLR) said voting and counting of votes at the polling stations was credible.
Addressing journalists in separate press conferences at Crowne Plaza hotel in Nairobi, the two missions hoped that the credible voting process will be reflected in the final results.
The ICGLR mission headed by General Hassan Bushra of Sudan said it hopes the final result will reflect the will of the people.
The team said the polling day was peaceful as voting started well and there were extension for areas that started late.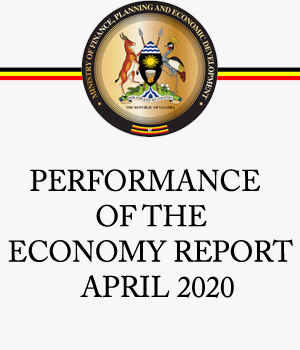 The team commended the Independent Electoral and Boundaries Commission (IEBC) for professionalism in conducting the elections saying biometric identification enhanced credibility of the exercise.

They however noted there were some challenges in some polling stations such as slowness of electronic kits in some polling stations and late arrival of voting materials in some centres.
They recommended opening up of more polling streams and that transmission of results should be accompanied by form34A.
The election observers also said they met National Super Alliance on Wednesday over hacking claims and also got an explanation of the same from the IEBC.
HACKING
They said the IEBC said that their system was secure and that the observers were satisfied with the explanation by the electoral body.
Reading the AUEOM statement, former South Africa President Thabo Mbeki said the voting process, counting at polling centres and transmission to the IEBC met standards set by Kenya and AU for a democratic election.
On hacking claims by Nasa, Mr Mbeki called on all stakeholders to work together to address the concern.
He said the AU observers will continue monitoring until the electoral process is complete.